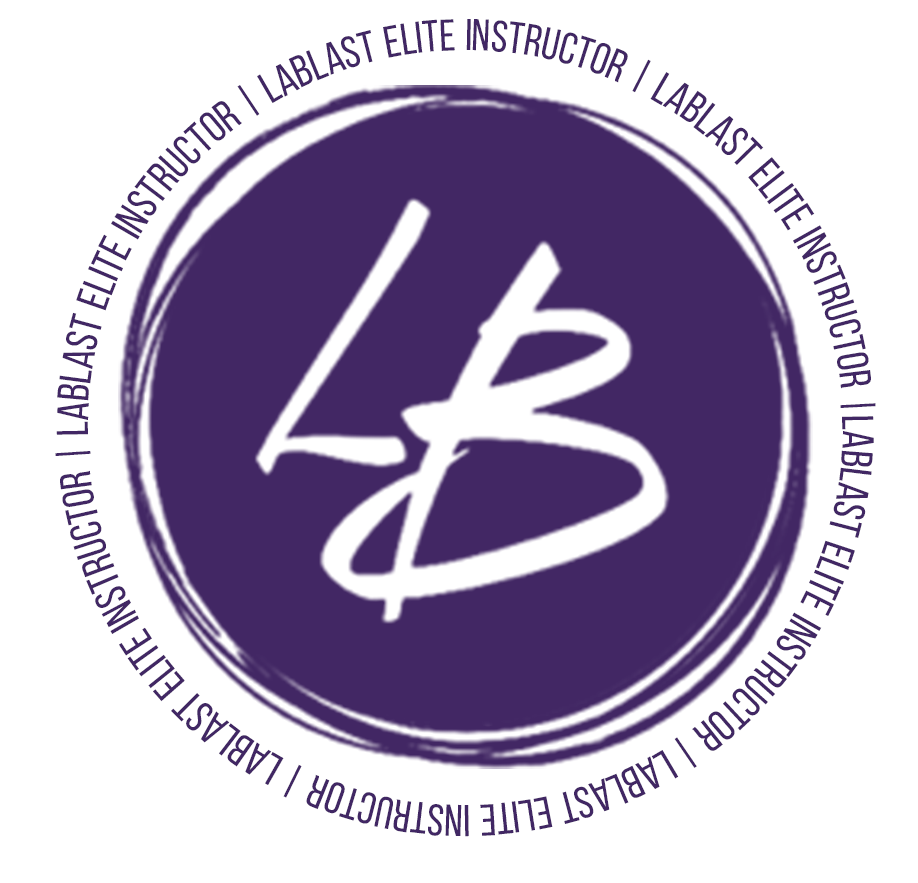 What is a LaBlast "Elite" Instructor?
OFFERING YOU ONE-ON-ONE CRITIQUING TO IMPROVE YOUR CLASSES
Setting you Apart
LaBlast Elite Instructor status is to separate the good from the FABULOUS. After the 8 hour LaBlast Fitness Certification, it is up to the instructor to teach the best LaBlast class that they can.
This program is a "vetting process" for those that are not only looking to stand out from the crowd, but those that are looking to improve their quality of teaching with the help of our LaBlast Educational Specialists.