Click video to experience LaBlast® Fitness.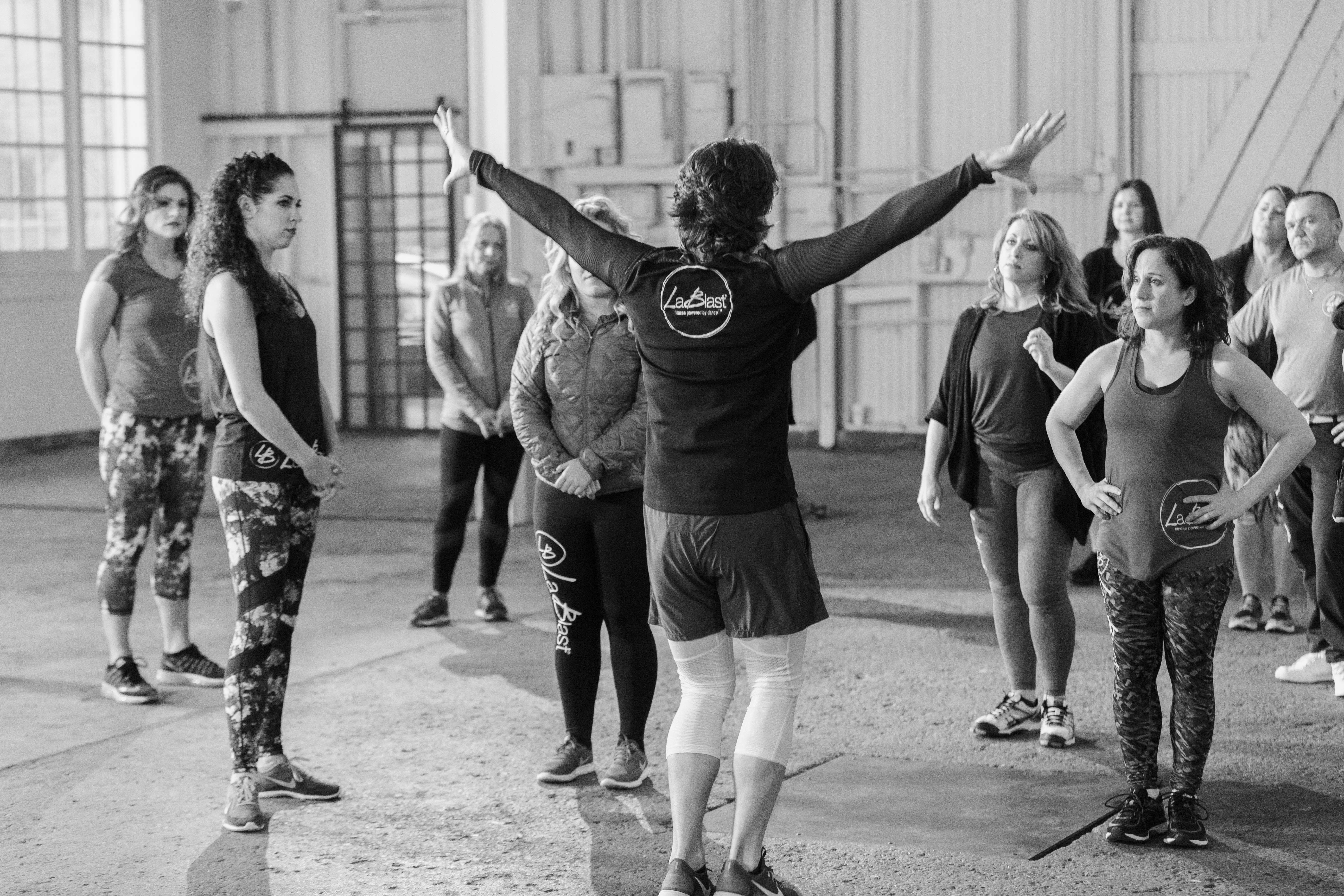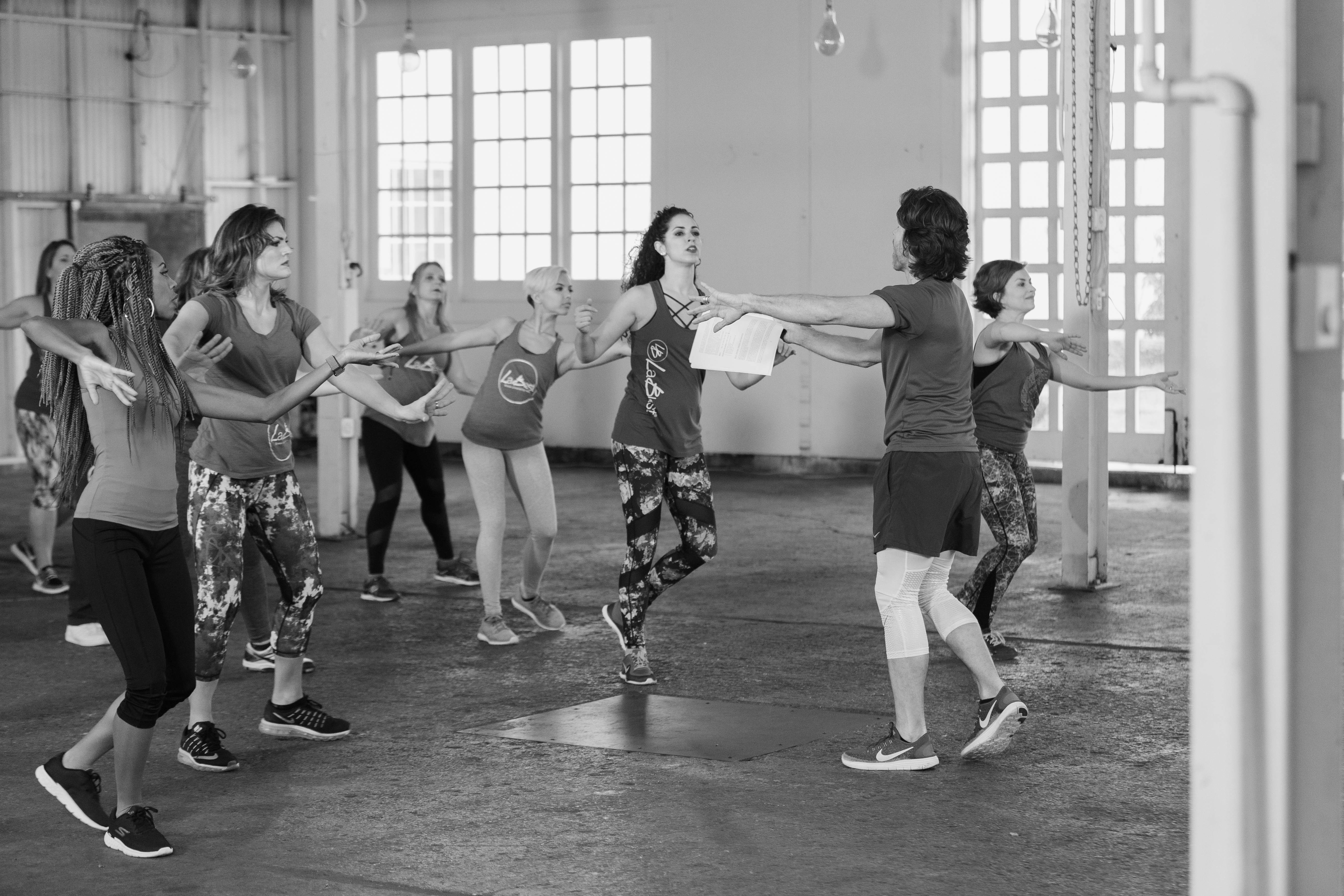 LaBlast® Fitness offers a solution that cannot be resisted by either instructors or facility management. 
FREE CERTIFICATION. Instructors getting LaBlast® Fitness certified DO NOT pay for their one day, 9 hour certification. The certification is free and they still receive their CEC's/CEUs & Certificate of Completion.
FREE WORKSHOPS. The LaBlast® Fitness Master Trainer will hold free quarterly workshops to keep the certified instructors engaged and offers support to increase quality teaching LaBlast® classes.
ONLY $25/MO. For the monthly $25 membership fee (minimum 12 month commitment), certified instructors, they receive brand new material each month, years of archived teaching videos,  and overwhelming customer support.

LaBlast® Fitness fronts the cost of the Master Trainer for the one day certifications and the quarterly workshops, because we believe in the relationships that we are building with your company and your instructors.
LaBlast® Fitness is the only dance fitness brand that includes all components of physical fitness, including weight training. Think of it this way:

If Les Mills and Zumba had a baby, that would be LaBlast® Fitness!

LaBlast® Fitness has retained 95% of their instructor base during the pandemic. This can be credited to the fact LaBlast® Fitness has created an environment where instructors have become passionate about dance fitness and providing the best experience possible for their gym members

LaBlast® Fitness is the cheapest membership based group-X brand, it offers the highest valued content. Including a monthly webinar with the creator, Louis van Amstel, and a quarterly in-person workshop with a fully-qualified LaBlast® Master Trainer

LaBlast® Fitness is proud to build long term relationships, with the focus of instructor quality & the greatest experience of gym members

LaBlast® Fitness understands the present challenges group fitness is facing in a post pandemic environment and has discovered a win-win solution to bring back group-X better and stronger

All LaBlast® Master Trainers are certified in ACE and AFAA and are all very passionate about dance fitness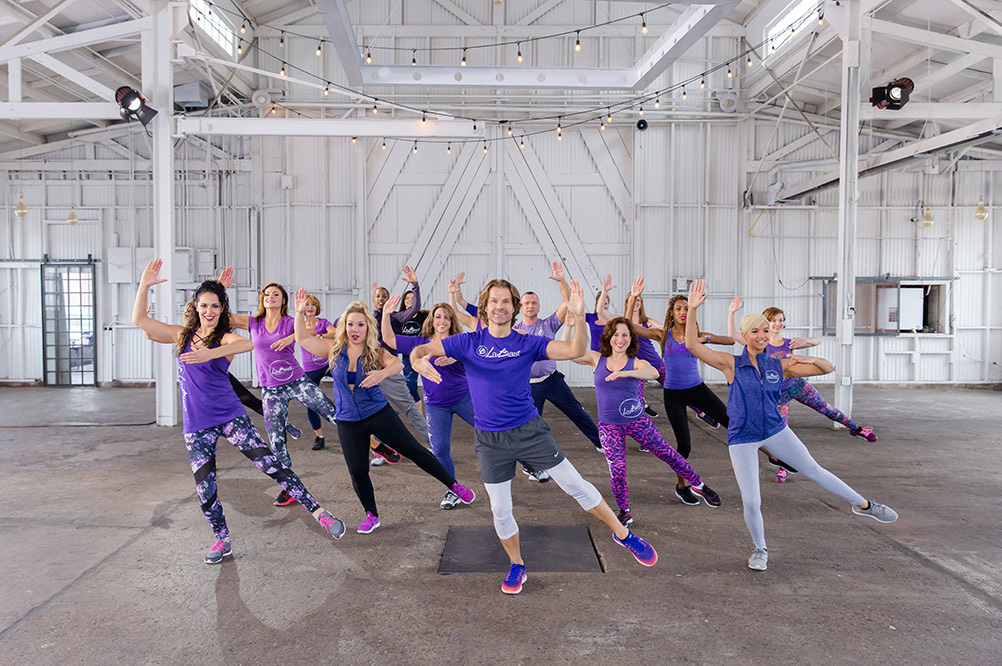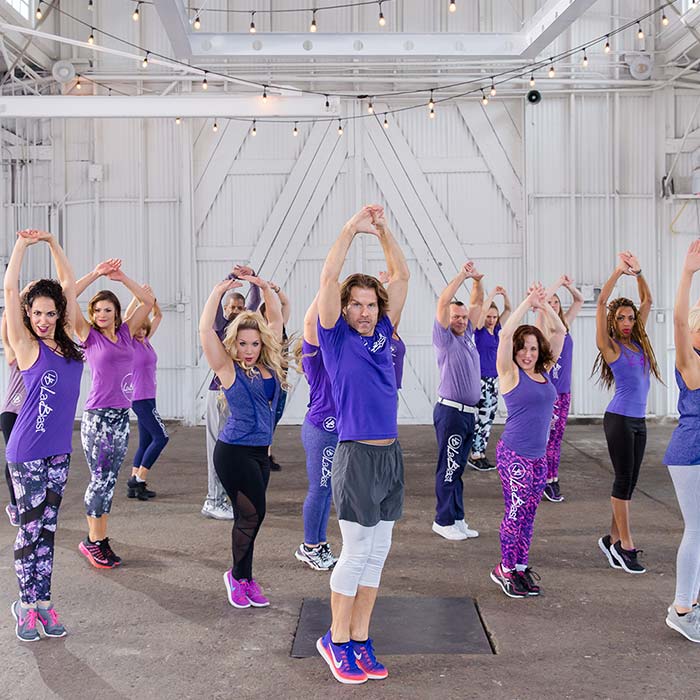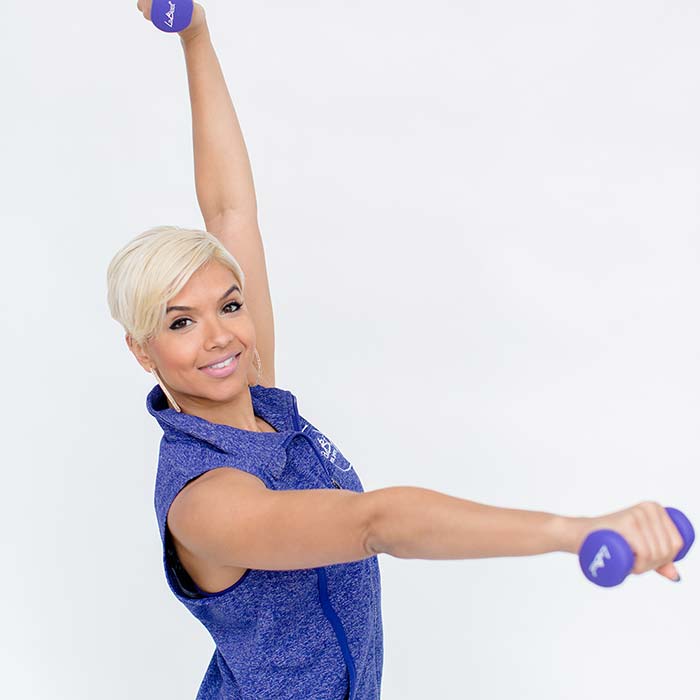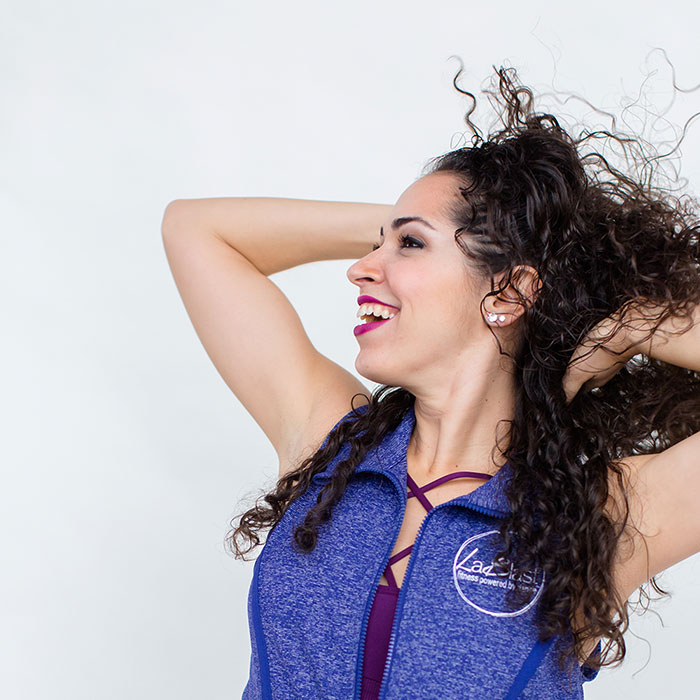 LaBlast® Corporate/Master Trainer builds a long term relationship with the organization by offering quarterly workshops with Master Trainer after the certification

The quarterly workshops after the certification are designed to continue the instructors education, which in turn provides the facilities with the highest level of group fitness for the members. Quarterly workshops are given at no extra cost

The facility does not pay for the certification

The facility does not pay monthly fees to LaBlast®. With other formats, facilities pay hundreds a month. LaBlast® is free to facilities!

The facility's instructors don't pay for their certification ($300 value). They only pay $25/monthly for their LaBlast® subscription

(minimum 12 month commitment)

Instructors also receive a monthly webinar with the creator of LaBlast®, Louis van Amstel. In addition to this, instructors also receive all monthly content in the LIF Subscription

Instructors earn CECs and CEUs, without the certification fee
Certify 4 instructors per facility 
Put LaBlast® Fitness on your group fitness schedule 4 times a week per facility, during prime-time slots (morning, afternoon, evening, and weekend)
Promote LaBlast classes in your facility
You embrace LaBlast®,
we take care of your instructors
and your members!