"A LaBlast Class with Louis van Amstel from the comfort of your own home."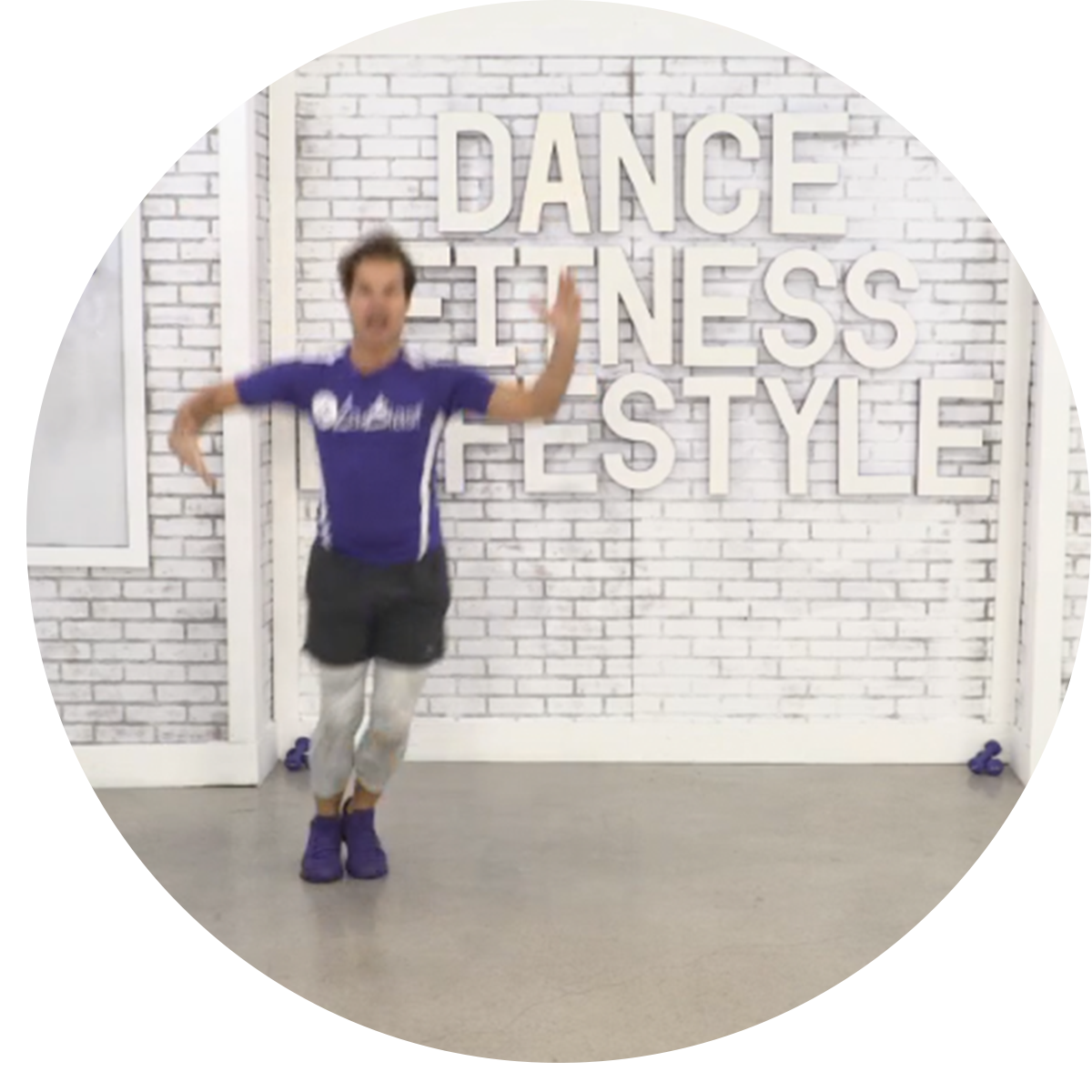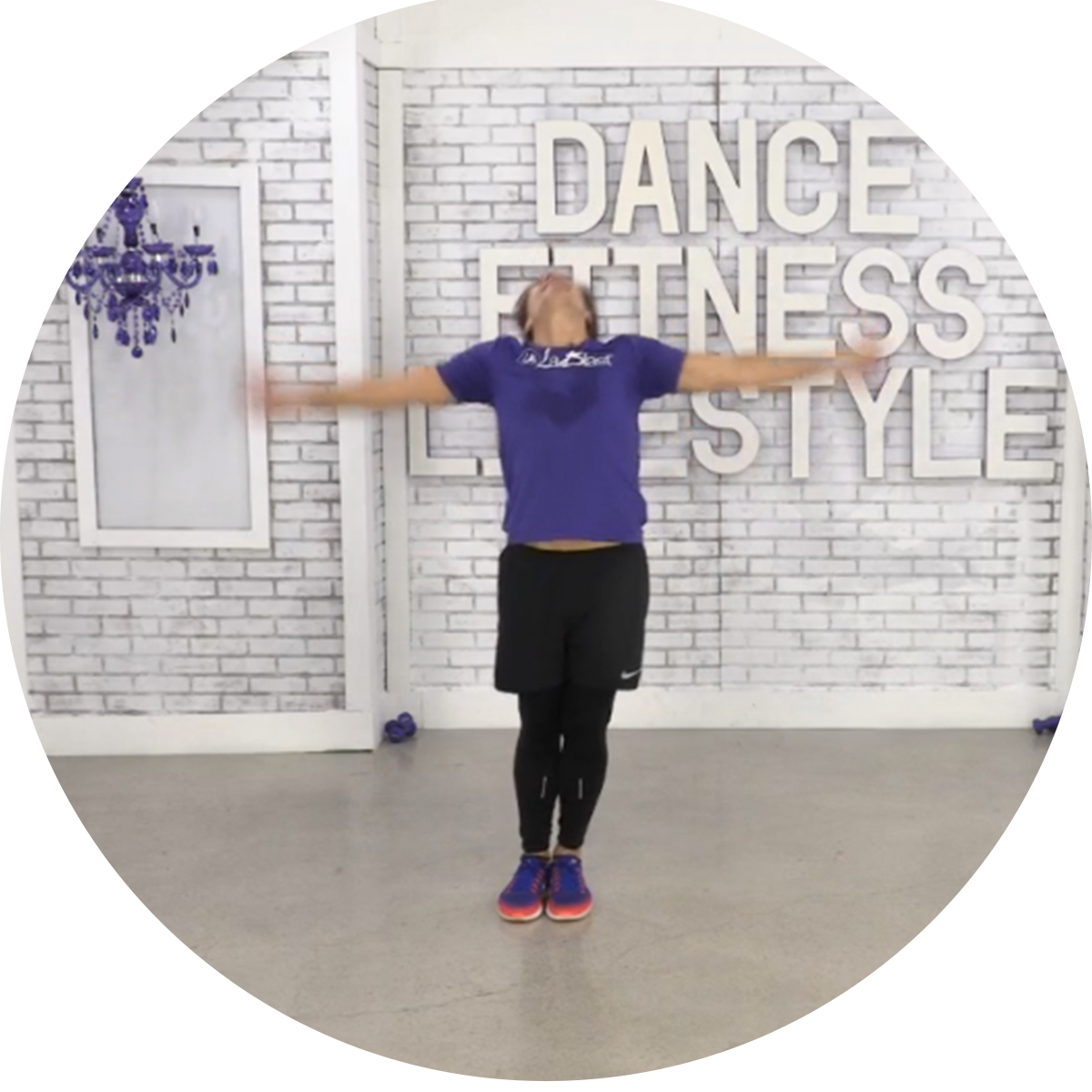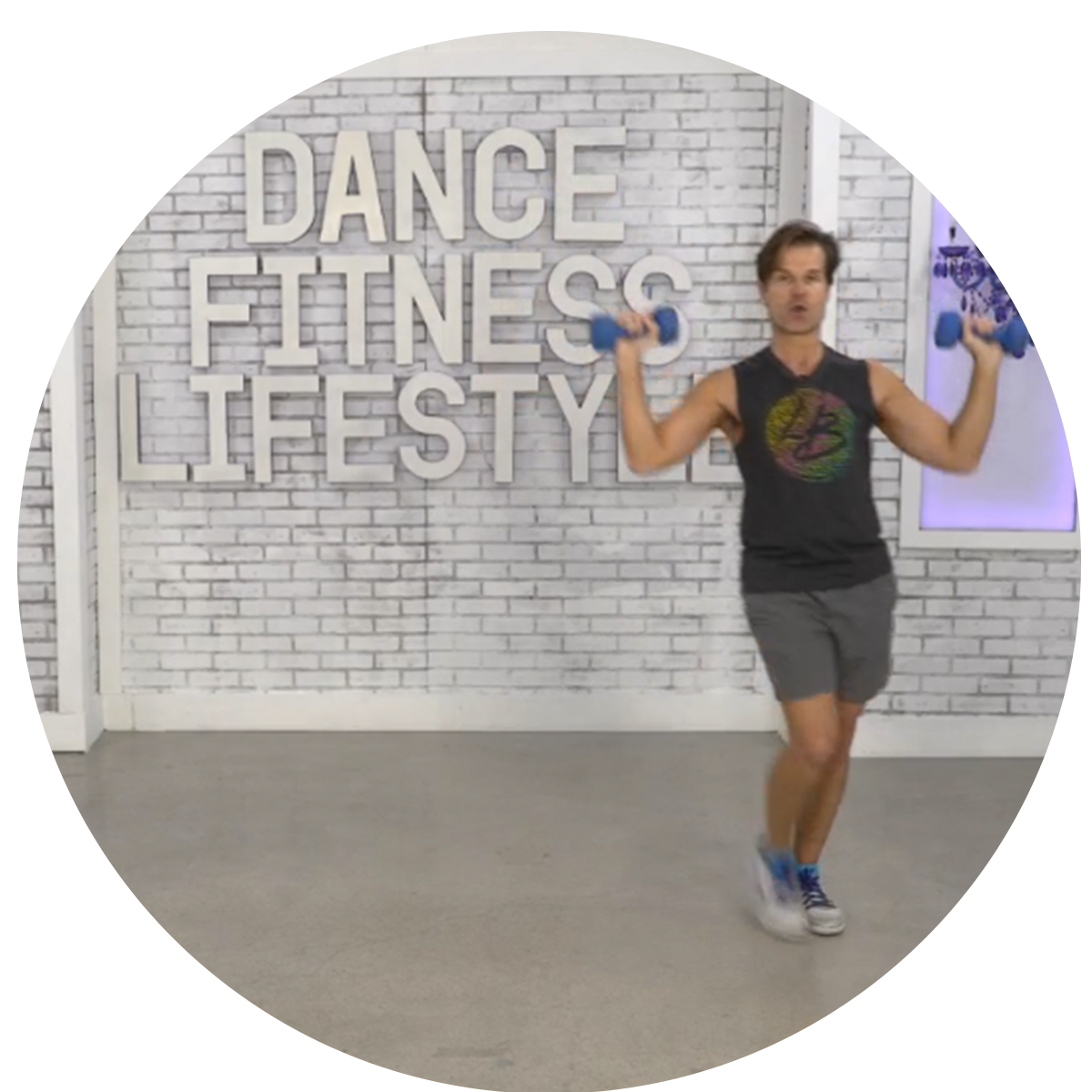 **Actual footage from LaBlast LIVE! Louis apologizes for being blurry, but he just loves to dance too much to stand still! ?**

Make sure to check back regularly for an updated schedule of LaBlast LIVE! classes!
Each class is $5, led by Louis himself!
Frequently Asked Questions
How do I sign up?
Emma Mero
2019-02-21T16:59:48-07:00
To sign up for LaBlast LIVE!, simply click on a class that you can attend. After that, you will be redirected to a "registration page". Buy your ticket, if you have an account, make sure to log in!