JOIN US TO RECEIVE FREE ACCESS FOR A WHOLE WEEK!
Get Your Exclusive Access Immediately!
Named IdeaFIt's "Top 5 Hot New Trends" at IdeaWorld 2017
Created by Louis van Amstel, 3-time world champ, Emmy-nominated choreographer, DWTS Pro of 10 Seasons
Taught by ACE & AFAA certified Master Trainers
THE FUN NEVER STOPS WITH LABLAST® ONLINE!
OFFERING YOUR FAVORITE FITNESS PROGRAMS AND CLASSES 24/7 AT THE TOUCH OF A BUTTON.
Welcome to the ALL NEW LaBlast® ONLINE!
Here you can access an expansive library of LaBlast® Fitness Workout Videos ON DEMAND! Get what you want, when you want it!!
To get started simply select "SILK" if you're a beginner or "SHAPE" if you're looking for something more advanced. Once you make your selection the system will tell you which video to watch based on the day of the week. Our system will suggest a workout for you to do every day except Sunday. Please also feel free to download our weekly calendars to track your progress.
Just starting out?
We recommend that you do the workouts for Monday, Wednesday and Saturday, but push yourself harder to see the results quicker.
A WORKOUT IN DISGUISE!
Remember, as a member you have access to all content so you can always go back and select the other program if you change your mind.
You are also welcome to browse our Video Archive where you can watch any of our videos on demand. So grab a bottle of water, your workout clothes and let's dance!
GET MEMBERS ONLY ACCESS FREE FOR AN ENTIRE WEEK!
Start Achieving Your Fitness Goals Now!
Thanks so much Louis for creating LaBlast® and for giving me something to help regain my confidence and love for dance. I attempted trying to do other dance fitness formats, but nothing about it filled my love for dance. Louis, you and LaBlast® have helped me regain my love for dancing.
– Connie Cherilyn, Seattle, WA
LaBlast Shows Compassion!
We're here for you!
Our staff is specifically trained to help you with any questions you may have!
Call LaBlast Headquarters at
After You Order…
Check Out
Once you clicked "Sign Up Now", you will be taken to the chek-out to proceed further.
Log In
After you are done signing up, you will be sent a welcome email with your Log In information.
Get to Dancing
Visit lablastfitness.com/members-online and start your LaBlast program!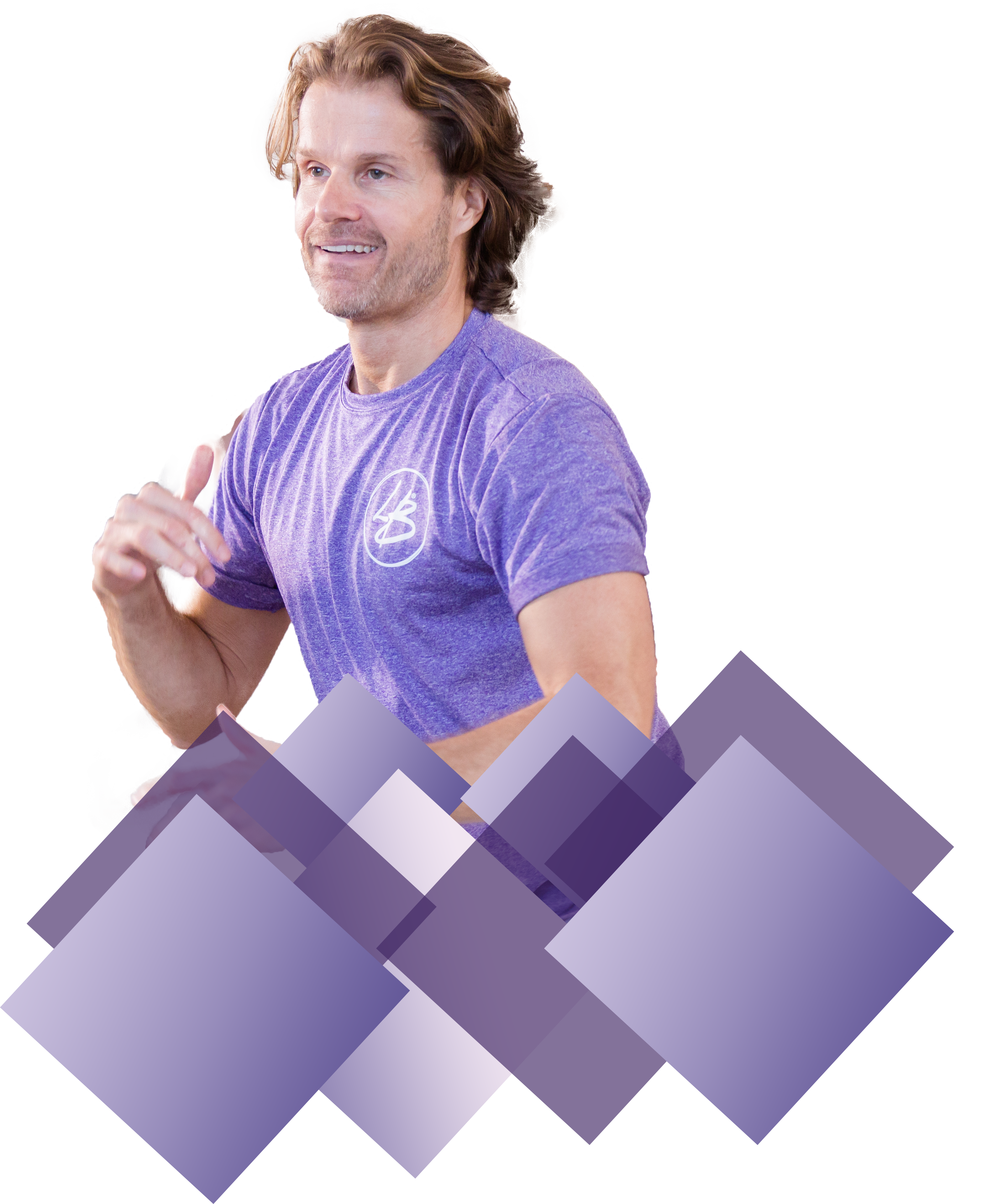 Get Started With Your LaBlast Program Today!