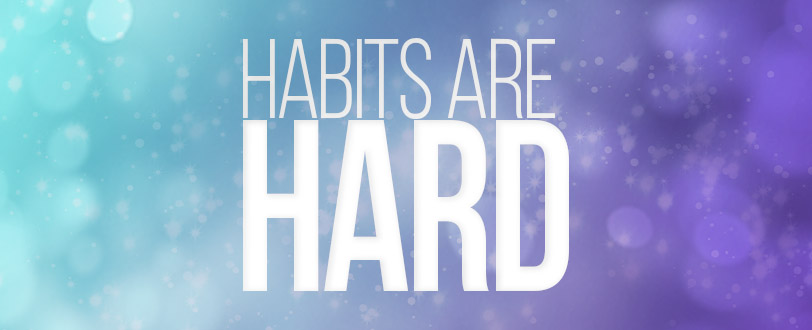 Forming a new habit, or fixing a bad habit, takes time, dedication, and patience.
I'm going to give the example of waking up early as a new habit. It's something that I have always had a problem with. No matter how early I go to sleep, I always want to sleep until I'm running late.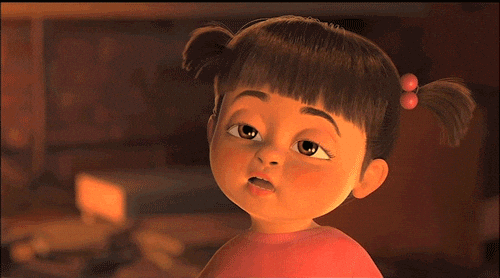 I've read several books and articles about forming new habits and this is what I have found:
Attach the action to something you enjoy

If you need to start waking up earlier, make sure that you have something to look forward to. Whether it be an episode of your favorite TV show, or a cup of coffee, attach it.

Put in the effort.

Part of deciding to create or change a habit is committing to it. You need to want to change what's going on.

Give yourself a chance.

Part of creating a new habit is failure. "Failure is learning. Blah. Blah. BLAH" It sucks. Plain and simple. However, it really is a learning experience. If you make it one.

If you don't get up early one morning, the habit is still within reach, but change something. Almost like your testing a scientific hypothesis.
MODIFY and continue onward
Habits are hard to start, harder to break a bad one, and hardest to keep the good ones going.
Information Recommendations (I've read both of these incredible books and they have really given me a perspective of habit tracking and goal setting.)