Getting back into the gym and the habit of working out has been a struggle for me. I have this problem…maybe you've heard of people having the same problem or maybe you can relate…
I HATE CARDIO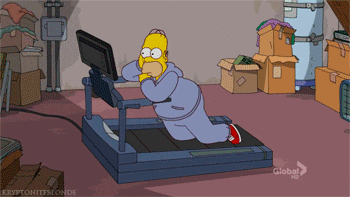 Treadmills and stationary bikes are the reasons for my nightmares.
Also, being out of shape and having so far to go can be daunting and you might not know where to start.
Before I say what I'm going to say, I want you to know that I don't support products and companies that I don't believe in. I'm V BRAND LOYAL. For instance, need a dry shampoo? Not Your Mother's Dry Shampoo is the best brand I have ever used. I'd stake my reputation on it. I will also say that although I work for this brand, I wouldn't be so vocal about me loving it if I was just working for a paycheck. This brand has changed my outlook on health and cardio…and having a good time.
Cardio sucks. Right? I genuinely have trust issues with people who like running. Sorry. I'm working on it.
You know what has NEVER felt like a chore or cardio? DANCING.
You know what I have always wanted to learn but was always way too self-conscious to try? DANCING.
Ok. So, here's the deal. LaBlast Online is a workout program that is tailored to EVERYONE. The beginner (aka me. I literally fall on flat ground.) to the seasoned pro (aka my boss. He literally has a world champion title).
I know it sounds like I'm selling something, but I would feel guilty if I knew that I could help the WORLD become legit ballroom dancers.
I'm not kidding, ask me what a botafogo is. I would be able to respond with the right answer.
I can also tell you what type of ballroom dance could be done to ANY song.
I've only been with the company for 7 months, and I'm practically a ballroom dance *knowledge* champion.
I promise you, you'll never find a more fun and less "worky-outy" cardio workout than this.
Half an hour will fly by before you even realize that you've completed a workout. You'll be too busy loving working out with Louis van Amstel, and learning the Tango, Foxtrot, Lindy-Hop…I won't list all 14 dances, but there are 14.
I'll just leave you with this, I was skeptical of this program when I took this job. I'm more of a "lift heavy things and put them down" kind of workout. But let me tell you, there's something so….therapeutic…about being so vulnerable during a workout. Yes, you get a GREAT cardio workout. But you also tap into that emotional "workout."
Try it free. For a week. And if you don't like it, cancel it.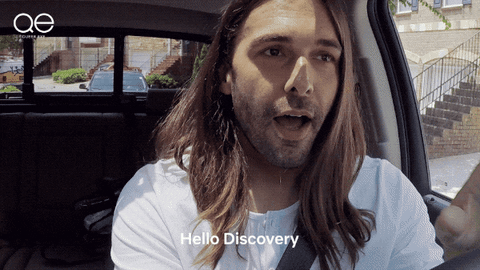 You know what else you could get for free for a week? Air. But you already have air. So try LaBlast Online.